Our Services
Our team have a passion for cleaning and are dedicated to providing an exceptional service to our clients. We are friendly, reliable and hard working professionals that are available so you can spend your time doing what you enjoy.
Let's face it, weekends aren't for housework!
We offer our services in the Perth Hills, Ellenbrook and occasionally in other areas of Perth.
Maid in the Hills offer a great range of services to cover all your cleaning needs. Please click on the links below for more information on each service.
Organising and Decluttering Service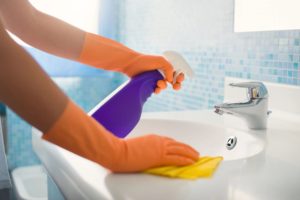 Next Steps…
To make a booking or to obtain a free, no obligation quote on your cleaning needs please call us today.